You may have noticed that you didn't receive a Travelogue Newsletter in your inbox this month. I imagine it's pretty obvious why: With a global pandemic spreading at a scary pace, now is not the time to travel.
While the number of COVID-19 cases continue to increase, I'm putting this newsletter on hold. I'm focusing on staying healthy, keeping my immune system up, social distancing, and working as much as possible.
Hang in there, my friends. Listen to the experts. Stay hopeful. And we'll get back to normal, eventually.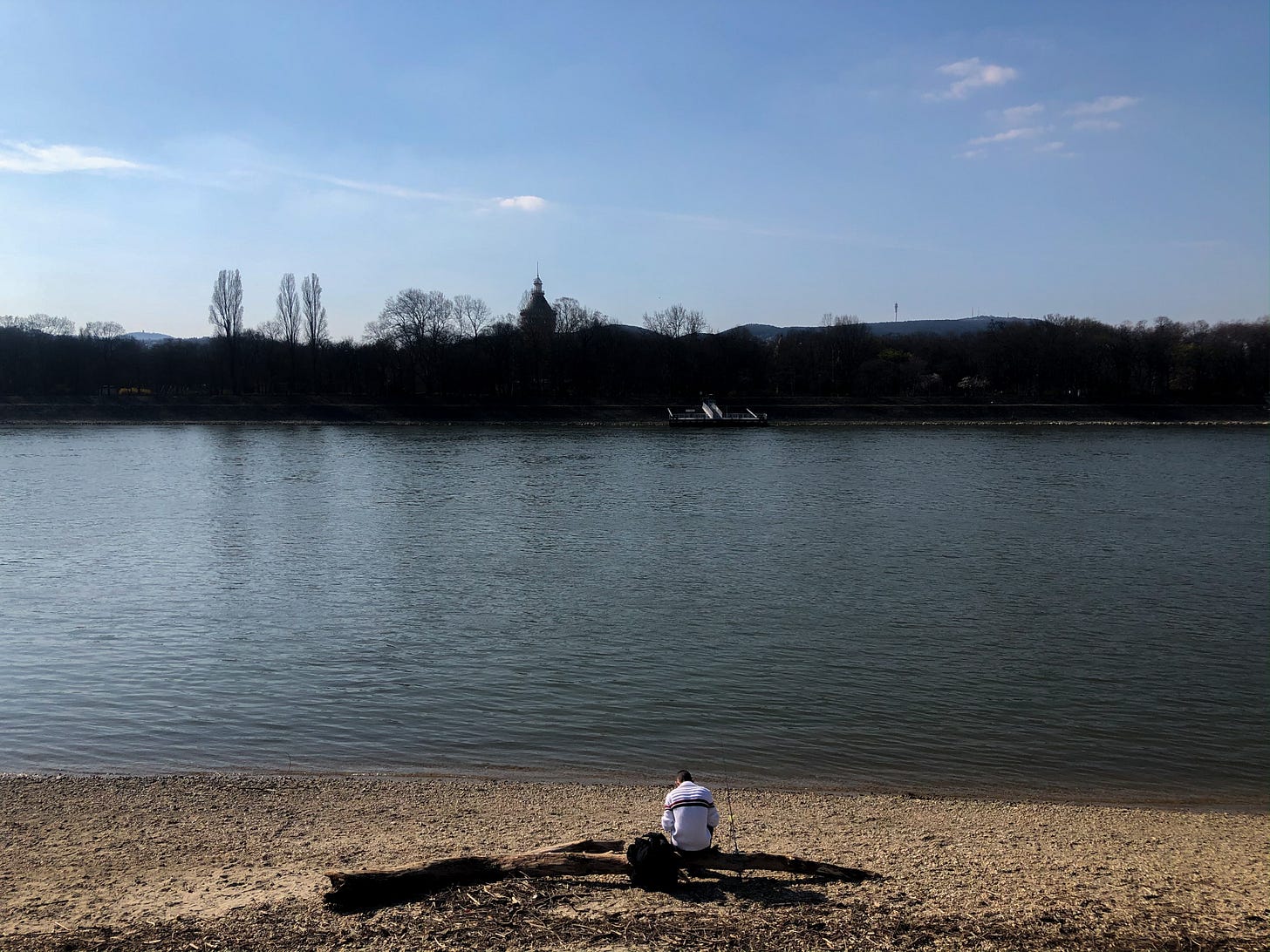 The Danube River in Hungary. Photo by me, taken yesterday while running necessary errands and social distancing. Coronavirus was especially cruel to come as springtime begins.